About Fidelus
Answering the call to greatness
Our team is made up of highly skilled professionals. But that isn't what makes Fidelus unique.
We simply have some of the best people in the business. The kind of people who you can trust. The kind of people who take pride in their work. The kind of people who get fulfilled by helping others. The kind of people that truly care about your success.
Our team doesn't back down from a challenge, and they are always prepared to answer the call to greatness.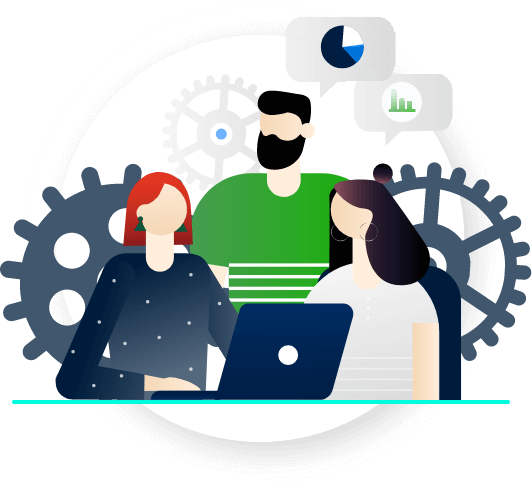 A Team, United
At Fidelus, we work hard to create a cohesive team united around one goal: our client's success.
Each and every team member knows that Fidelus is only successful when our clients are successful, and we work hard to ensure that success.
When you partner with Fidelus, you get a whole team that is ready to rally and MAKE IT HAPPEN for you and your organization
Careers at Fidelus
We have a vision for Fidelus: to develop a team of independent, lifelong learners who go the extra mile to deliver excellent and effective technology solutions that build strong, long-lasting client relationships.
We aren't in business to be mediocre or good enough. We're here to be a one-of-a-kind partner that delivers great solutions to all of our clients.
And nothing will stop us from doing just that.
Wow with exceptional service
Evolve through growth and learning
Be passionate and make it happen
Be adventurous, creative and open-minded
Foster teamwork and friendships through open and honest communication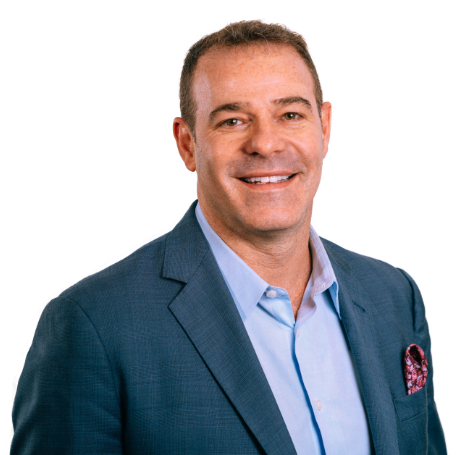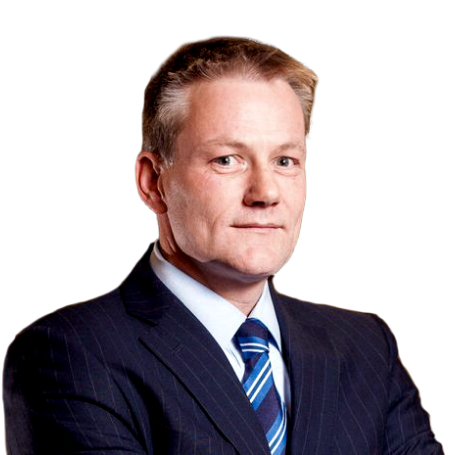 Thorsten Buescher
President & COO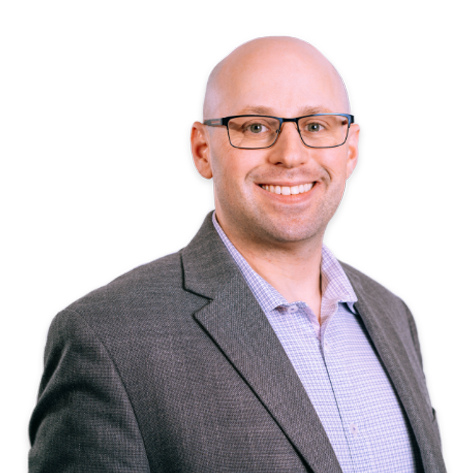 Josh Reinmann
Chief Technology Officer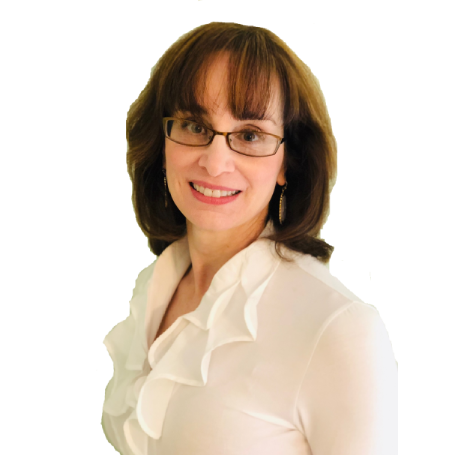 Mary Corradino
Chief People Officer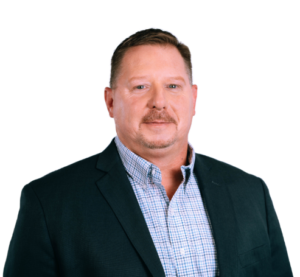 Don Harloff
Practice Manager for Project Management Office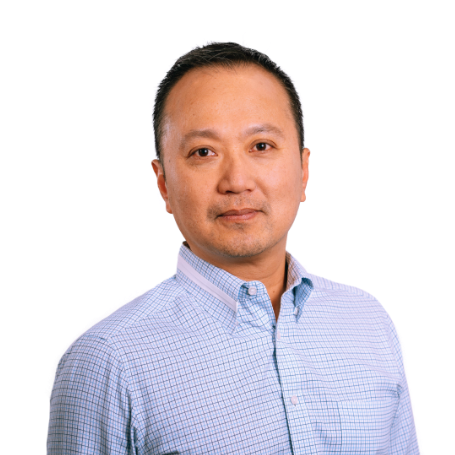 David Yung
Director of Finance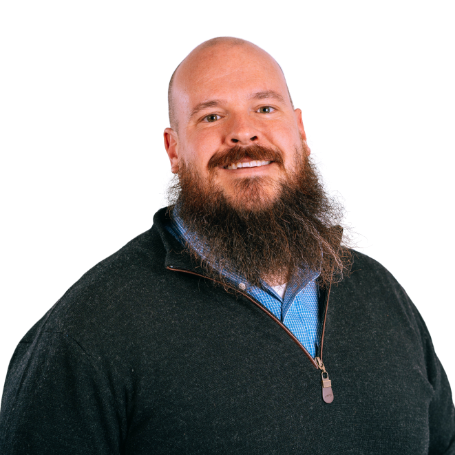 Jeffrey McHugh
Practice Manager of Collaboration Services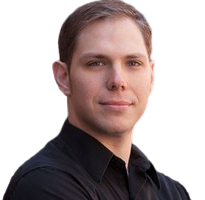 Lee Cavellier
Director of Managed Services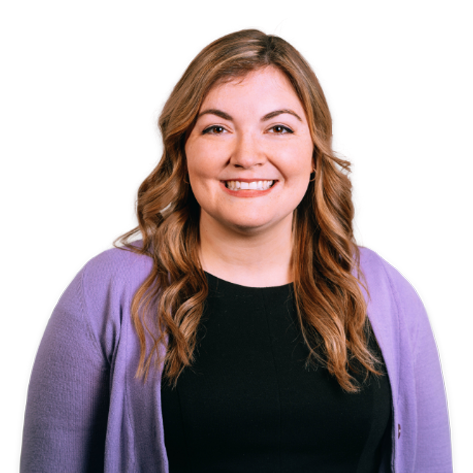 Carolyn Shea
Adoption & Evolution Team Lead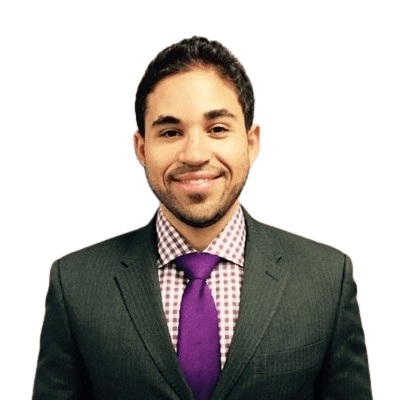 Matt Gordon
Sales Team Lead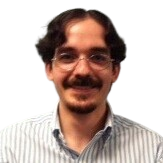 George Brokaw
Director of Systems Architecture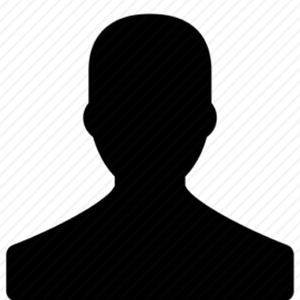 Chris Yuen
Senior Engineering Manager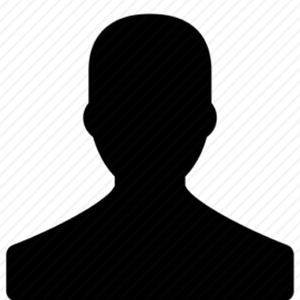 Robert Johns
Director of Solutions Architecture