Unified Communications
Seamless and secure collaboration
Your business is robust and diverse. It's absolutely vital that you can remain in constant communication with your team and your clients. So you need a communication solution that can keep up.
At Fidelus, we provide on-premise or cloud-based unified communication solutions that give you the choice to do just that. Our cloud-based solution, also called enterprise unified communications as a service gives your mobile workforce access to the collaboration and communication tools they need from wherever they are. It enables continuous and uninterrupted client contact that allows you to focus on relationships.
Whether you have a global footprint with dozens of locations or a remote staff spread across the nation, unified communications from Fidelus simplify your communications and collaboration while stabilizing and securing your workflow.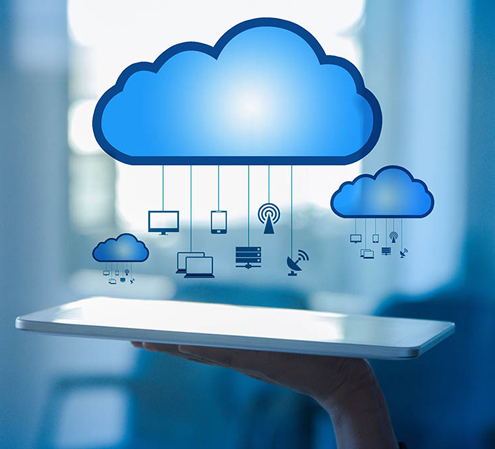 Leveraging the Cloud
Our enterprise-class, cloud-based unified communications solution is built on FedRAMP certified, secure infrastructure so we can offer robust, feature rich solutions that connect your workforce no matter where they are without sacrificing security.
With a secure, private cloud platform, you maintain full control of your communications and security while gaining the mobility and connectivity benefits of cloud computing.
reach out
What our unified communications solution includes
Fully secured with end-to-end encryption
Enterpise-class voice and messaging features
Mobile workforce solutions
Video conferencing
Team messaging
Enterprise integrations
Custom directories
Hosted on-premise or in our FedRAMP certified facility
Turn-key solutions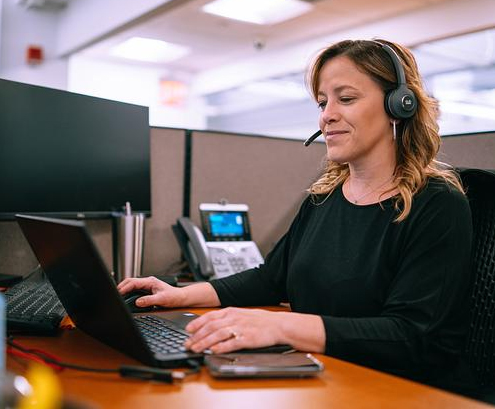 Your users shouldn't have to waste time navigating complex, multi-application communication solutions to get their job done. With an on-premise or cloud-based, enterprise-class unified communications solution from Fidelus, your team can give their full focus to outstanding customer relationships.

Get More Done
With our cloud-based or on-premises unified communications solution, your team can connect from anywhere, anytime to access their in-office communication and collaboration workflow.

Get More Bandwidth
Your cloud-based or on-premises UC solution can be 100% managed and maintained by Fidelus, with 24/7/365 monitoring and maintenance.

Get Better Service
With seamless and simple communications, you can focus on serving your clients and anticipating their needs.
It's important for your enterprise to manage risk in every area of your business. Your communications solution is no exception.
Fidelus' unified communications solutions are built from a strict set of security requirements for all of our clients. To deliver the most secure and compliant communication solution, we developed our cloud-based platform with key security measures baked in.
HOSTED IN FedRAMP CERTIFIED LOCATION
DATA LOSS PREVENTION INTEGRATION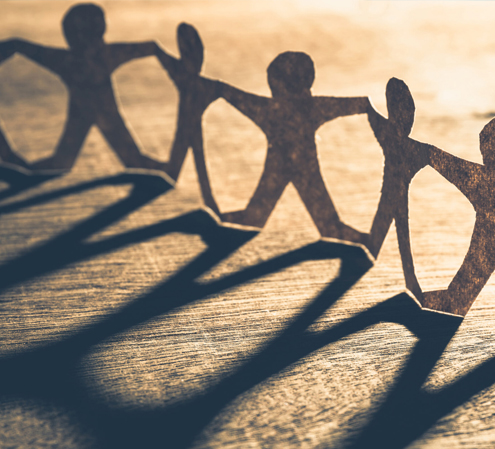 Complete Support
We understand how vital communications are to a successful business. Your communications need to be accessible and reliable no matter what.
That's precisely why our team is there to support your new unified communication solution, 100%, no matter what.
We ensure the success of your new solution with live training, network readiness assessments and 24/7 proactive monitoring. All you need to worry about is when your next call is.
Advanced and robust communications are an essential part of any enterprise. But Fidelus goes beyond even that. We offer an entire managed platform that gives your enterprise the exact communication workflow you need.
With a unified communications platform as practical as you are, communication is effortless and natural. And with Fidelus supporting you every step of the way, you can have communications that support your business goals.
reach out