Communications and network access are core to the efficiency and functionality of your enterprise. You can't risk system access, just like you can't risk missing an urgent client call.
Unified communications solutions from Fidelus are created with the goal of business continuity and security at its core. Our unified communications solutions can be provided as either an on-premises or a cloud-based solution. Both are built on the same foundation of continuity and security.
In addition, all communications are secured and encrypted end-to-end to prevent cyber threats from impacting your business continuity.
With networking and unified communications solutions from Fidelus, you don't need to wonder if your business can withstand a natural disaster, massive breach or an accidental error — your business continuity is assured.
Fidelus is a partner who is truly there to enhance your team and support the continuity and functionality of your enterprise.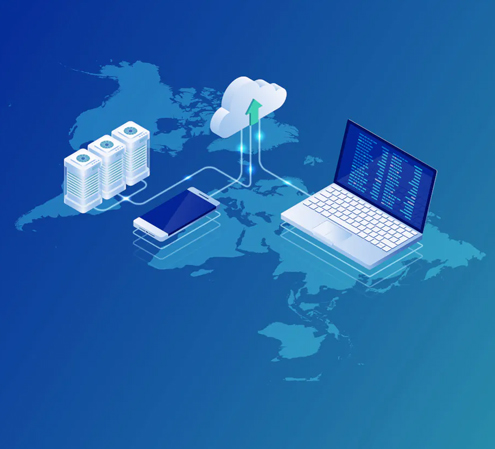 Expertly Managed
We provide co-managed services that include the management and maintenance of networking and unified communication solutions so you don't have another task on your plate.
We manage overall permissions, including external access and file handling, so that your team only has access where they need it.
With our monitoring, we can stay aware of any risks or unauthorized changes that do occur and quickly remediate the issue.
Business Continuity Considerations

Customized, secure system access
Intelligent monitoring & IT service management tools
Fully secure solutions with end-to-end encryption
UC on-premise or hosted in our FedRAMP certified facility
State-based backups
User permission management
Streamline services with MACD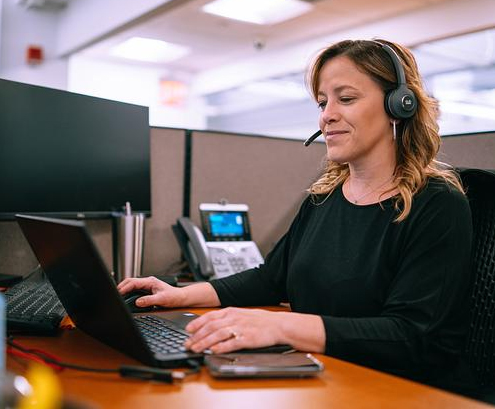 MINIMIZE ORGANIZATIONAL RISK
Our business continuity solution exists to mitigate the risks facing your organization. With security and redundancy built in, our business continuity solution can reduce your risk while streamlining day-to-day workflow.

Automated Backups
All network and unified communications configurations are automatically backed up and quickly recoverable in case they are ever lost.

Access Management

Your shared access can be set up with explicit permission on a per-user or per-department basis to ensure that sensitive data is handled by the right people.
When your business is governed by regulatory compliance your business needs a truly secure and thought-out solution. Our business continuity ensures that you are able to keep meeting those strict compliance standards while still innovating in your industry.
HOSTED IN FEDRAMP CERTIFIED LOCATION
ALL COMMUNICATIONS END-TO-END ENCRYPTED
DATA LOSS PREVENTION SOFTWARE INTEGRATION
COMPLETE PERMISSION CONTROLS
Making sure your business is secured and able to keep working no matter what happens is vital to the longevity and growth of your enterprise. At Fidelus, we have the networking and unified communications solutions to make sure that you can focus on growth and expansion while we ensure that your communications and continuity support that growth.
We take our time in developing the right solution for your specific needs. And we make sure all our methods are beyond industry-standard. Fidelus is a partner who is truly there to enhance your team and support the continuity and functionality of your enterprise.
Reach Out