Procurement Services
Hassle-free purchasing assistance
GET THE MOST OUT OF YOUR IT BUDGET
Procurement services can easily be seen as a commodity for businesses today. Online retailers have made the purchase and procurement of items online easy.
What if the solutions you are exploring are complex and you need to ensure a design and associated purchase is accurate and will keep critical projects on schedule?
That's when you need procurement services from Fidelus. We help your business find the right hardware and software for your specific needs. Procurement from us is a white-glove service that helps you along every step of the process so that you can have a technology solution that fits your budget and addresses your needs.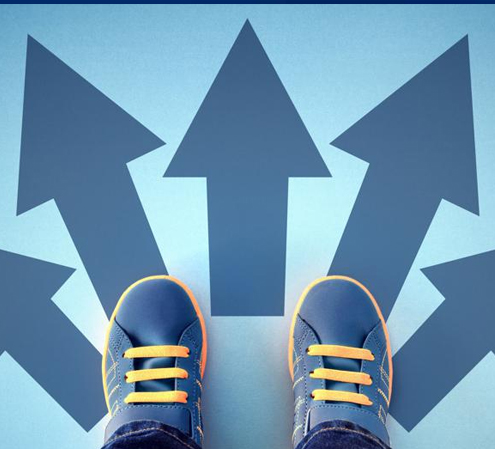 Find the best option
There is a lot of technology that claims to solve the same problems. It can be confusing choosing the right technology solution for your business when all of them claim to be the best.
That's where Fidelus comes in.
We learn about your challenges, objectives workflow and pain points to figure out the right hardware and software that solves problems today and in the future. From the planning all the way to receipt, Fidelus is there to help you procure your new solution.
What you get with procurement from Fidelus
White-glove service
Free shipping & order tracking
Solution recommendations from experienced professionals
Flexible financing options
Manufacturer bundles and discounts
Stress-free purchase process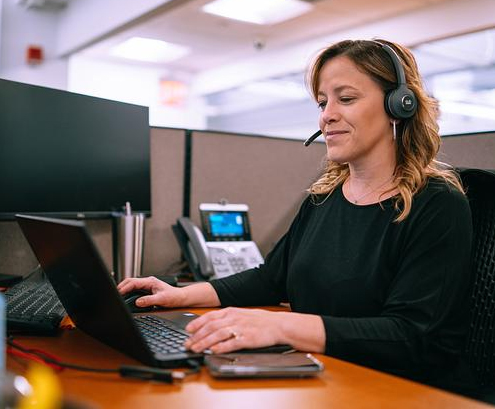 TAKE THE WORRY OUT OF BIG PURCHASES
Your business runs on technology. It is understandably stressful when you're tasked with making big technology purchases that can influence the future of the business.
At Fidelus, we understand that stress and impact. That's why we work hard to make the procurement process a hassle-free, hands-off endeavor for our clients. Because we are a service-first IT partner, we know the importance of technology in modern businesses and how to find the right solution based on your business objectives.

Advice you can trust
We've helped dozens of companies solve their technology problems through procurement. That's why you can trust our recommendations.

Strong vendor partnerships
Working in the industry as long as we have, we have developed deep vendor relationships that give us unique access to information and people.

Additional Resources
The Fidelus team is here to assist your business along every step of procurement. That means you have one point of contact that you know you can get a hold of.
THE RIGHT SOLUTION THE FIRST TIME
Our procurement services can help your purchasing journey for a wide array of hardware and software. And with each recommendation, you can trust you will be getting the right solution the first time.
Procurement may seem like a frivolous service, but at Fidelus we transform it into a reliable process that gives you exactly what your business needs.
With us, you can trust that you can maximize your budget while getting the solutions that help your business grow. If you want to take the guesswork out of technology procurement, reach out today.
Reach Out