Legal IT Services
Streamline and secure confidential communications
Simple, reliable and secured
At Fidelus, we set out to accomplish three goals with our legal communication solution: it must be simple enough for you and your clients to use; it needs to be available for use at all times from any location; it must be secured, end to end.
We understand that the best way for your firm to improve the way it does business is to streamline communications. Phone, instant messages, emails, secure file sharing, and confidential information submissions—all of it is controlled and managed in a single unified platform hosted on a FedRAMP secure cloud platform.
With a unified communications solution from Fidelus, you can meet your clients where they are and stop wasting resources managing inefficient and disparate communication systems.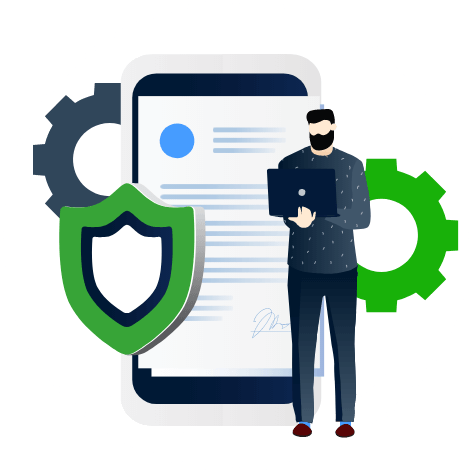 Solutions that can keep up
You need IT solutions that can follow you from the office to the courtroom and all the places in between.
WIth Fidelus's cloud-based unified communications platform, you have access to your whole suite of communication and file sharing tools from anywhere with any device. And you don't sacrifice security — all data is protected end-to-end and all communications are encrypted.
You don't have to sacrifice anything to get the communication solution that works best for your firm.
Cloud-based accessibility
Secured end-to-end
Encrypted communications
Professional support and monitoring
Possibilities to support your vision

Seamless Contact
Our communication platform is built to be easy to use—for you and your clients. With built-in file sharing and access to the full range of communication option you rely on, you can spend more time gathering the information you need.

Secure Throughout
You are handling delicate and confidential information regularly, so you can't sacrifice security for ease of use. With unified communications from Fidelus, it's not an either-or choice. It's both.

Never Skip A Beat
Your business can't risk losing important or private data. That's why our cloud communications are built to make automatic and fully recoverable state-based backups so that if data is lost it can easily and quickly be recovered.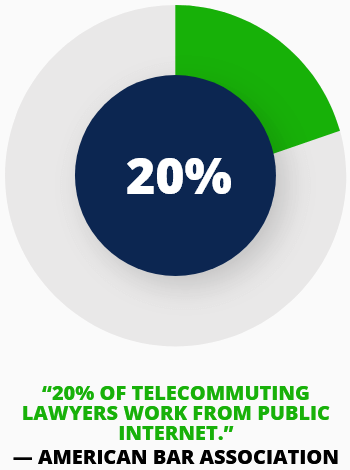 Technology that works for you
Your practice can't be limited by confining technology. You need to be able to work from where you are without worry. At Fidelus, we make sure technology empowers how your work, without limitation.
If you need to keep a large practice operating on one platform with the same data and eliminate communications barriers between you and your clients, Fidelus's communications solutions are the right solution for your practice.
Learn More
Specialized solutions from Fidelus
Secured and accessible in the cloud
Secure and customizable file directory
Diverse communication options
SD-WAN network connectivity