COMMUNICATIONS AND NETWORK
AS A SERVICE PROVIDER
We put culture first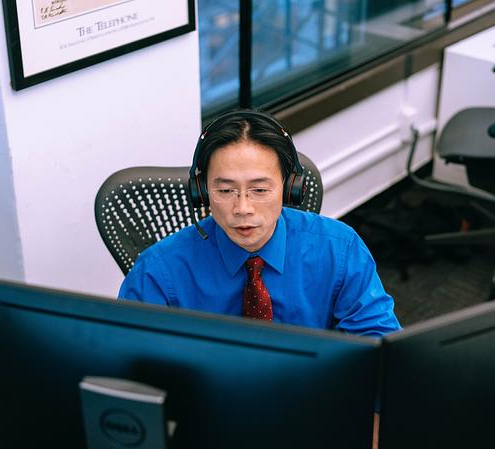 Do you hear the call?
Our core values demonstrate what is really important to us as an organization. They are our promise to our team members and clients that we commit to live out each and every day.
Our culture encourages and rewards exceptional performance and continuous improvement while always fostering teamwork.
We are willing to go the extra mileage to find the right solution for our clients and we'll constantly be pushing ourselves to take our game to the next level.
We invest in the personal development of our teams.
We're transparent in our operations.
We empower our Team Members by allowing them autonomy within their roles.
We invest in hiring and cultivating a strong, compassionate leadership team.
Love Your Whole Life
Work remote: we support choice and flexibility!
And we offer a Total Rewards package of compensation,
benefits, and award shares.