Accounting & Financial IT Services
Secure and efficient communications and networking
Connectivity you want, security you need
Managing the personal financial information of thousands of people and dozens of businesses is no small task. Doing it in a way that is efficient while maintaining security is an even larger task. That's the task Fidelus set out to conquer.
With our unified communications solution, you can have the robust and easy-to-navigate file directory your accounting firm needs as well as the diverse communication options that help you get your work done more effectively. When you couple that with our network management, your firm can be secure at every level with permission controls and firewalls that ensure files are accessed only by those who should be able to access them.
And don't worry about tax season slowing you down. Our solutions are built with the management tools to allocate resources exactly where they are needed most. And your files and communications are automatically backed up in case data is ever lost or destroyed.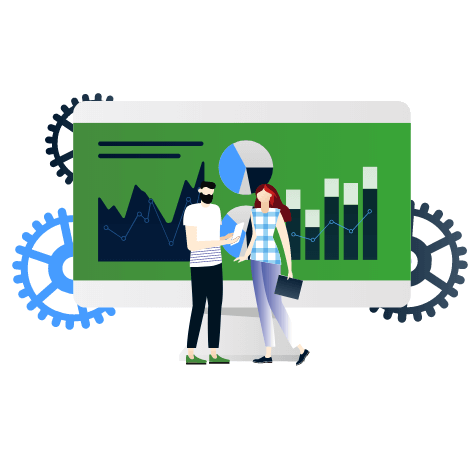 Solutions you can rely on
We've learned a lot from our work with accounting firms over the years. One of the first things we learned was that our solutions need to support you during the off-season as well as during tax season.
With robust visibility and management tools built into our network and communications solutions, we are able to reallocate resources exactly where they need to be. This will help you get through your workload — no matter how heavy.
Cloud-based accessibility
Secured end-to-end
Encrypted communications
Professional support and monitoring
In-depth resource management
Possibilities to support your vision

Secured Communications
With end-to-end security and encryption, you can trust that private financial data and communications with government agencies is properly secured.

Stay Connected
With our cloud-based communications and SD-WAN networking, you can keep all your offices and telecommuters connected and working from the same data without sacrificing security.

Maximized Resources
Expanding your technology resource pool for tax season is a large investment that may not be necessary. With our resource management tools, we can help get the most out of the resources you have.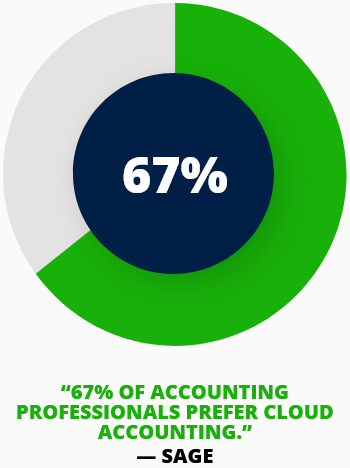 Save time, do more
You need solutions that give you more time to get through your workload. Solutions that improve your workflow and take out any uncertainty regarding security risk. Solutions that improve your accounting business.
With Fidelus managing your network and communications, you can focus on getting your work done more efficiently while we focus on technology and security.
Learn More
Specialized solutions from Fidelus
Secured and accessible in the cloud
Secure and customizable file directory
Diverse communication options
SD-WAN network connectivity