Healthcare IT Services
IT solutions to empower patient care
Connect caregivers and patients
Your healthcare organization needs technology solutions that improve the caregiver-patient relationship. That technology walks a thin line in healthcare settings: it needs to make the caregiver's job easier without shifting focus and interaction away from the patient.
That's precisely what communications and connectivity solutions from Fidelus do.
With our unified communication solution, you can keep your staff and patients connected with seamlessly integrated softphones and united communications across all levels and locations of your organization.
With our networking solutions, we are able to maximize your network efficiency and get the most out of the resources you have.
Visibility and security are built into the very foundation of all of our solutions, ensuring you maintain HIPAA compliance across all levels.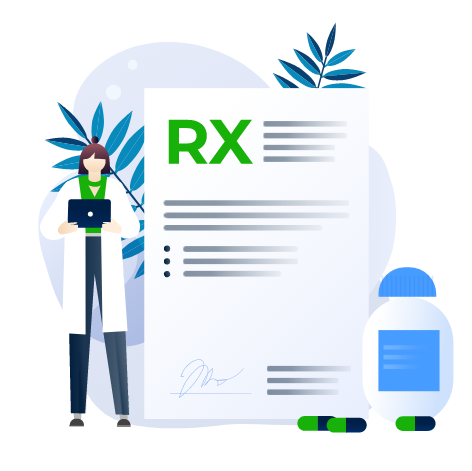 Effective and compliant
Keeping your organization compliant is at the core of all of our solutions.
With cloud-based communications solutions from Fidelus, you can reap all of the mobility and accessibility benefits of the cloud without sacrificing security required to maintain strict compliance standards.
Networking solutions from Fidelus keep your organization connected and secure while giving you the management and visibility controls to maximize the efficiency of your network.
Cloud-based infrastructure with compliant security protocols
Connectivity and accessibility focused
Continuity built-in
Network solutions that keep organizations of every size connected
Resource and security management through a single pane of glass
Experienced support for timely remediation of issues
Possibilities to support your vision

Maintain Continuity
Because our unified communications services are built on a cloud platform, all of your organization's vital data is backed up and quickly recoverable.

Visibility And Reporting
Through our customized client portal, you can gain access to robust data and analytics that help inform strategic decision making.

Maximized Resources
SD-WAN networking from Fidelus grants you access to deep resource analytics and management so you can get the most out of network resources.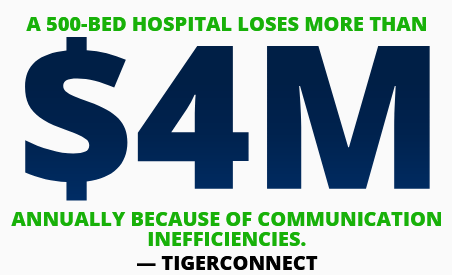 Redefine caregiving
At Fidelus, we're devoted to removing the hurdles that prevent you from delivering the best care you possibly can.
We know that better care and better resource allocation start with better communication. That's why we aim to give you the bandwidth to conduct more impactful communications that get patients better care, faster while maximizing the ROI your organization can realize.
Learn More
Specialized solutions from Fidelus
SD-WAN network connectivity
Diverse communication options
Secure and customizable file directory
Secured and accessible in the cloud