Professional Services
Industry-tailored solutions for better outcomes
Technology designed for you
Having the right IT solution is the difference between growth and stagnation. And the right solution has everything to do with the demands and requirements of your industry.
At Fidelus, we know that the implementation of our solutions has everything to do with your business. So we take special care to learn the ins-and-outs of your industry to come to the table with professional services that improve how you do business while meeting the special requirements your industry has.
Whether it's education, government contracting or financial services, the team at Fidelus has the industry knowledge and insight to create the right communications and networking solutions for you.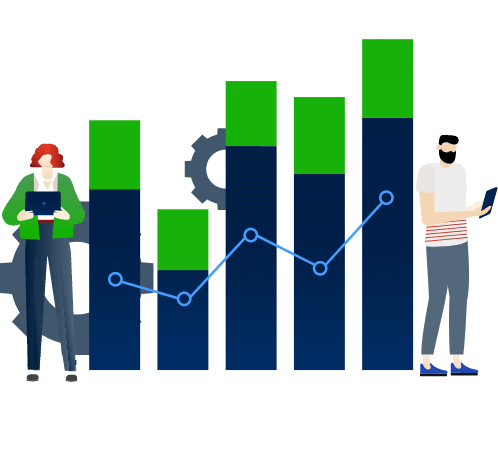 Hit the ground running
Spend less time explaining how your industry operates and more time benefitting from your new IT solutions.
With our industry knowledge and expertise, we know the requirements of your industry and can focus more on how your business uniquely operates. Our professional services are form-fitted for your industry, all that's left to do is fit them to your company.
Understand industry processes
Up-to-date on compliance and regulations
Tried and tested workflows and integrations
Expert advice and recommendations
Tailored communications and network solutions
Possibilities to support your vision

Secure and compliant
All of our communication and networking solutions are developed with security woven into every layer, ensuring that you maintain compliance.

Visibility And Reporting
View and manage your resources at a glance to maximize the impact of your technology while staying aware of risks and bottlenecks.

Complete Connectivity
Our unified communications solutions can keep up with any workflow, whether they are spread across multiple offices or remote workers spread around the globe.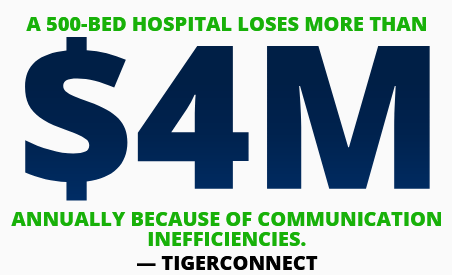 Increase your success rate
Staying on top of IT projects can be challenging for the internal team of a large organization. But with the right partner, you can maximize the impact of your IT projects.
At Fidelus, we work hard to enable our clients' vision through cutting edge communication and networking technology coupled with superior service and relationships.
Learn More
State and local government