Co-Managed Services
Enterprise-Strength IT Support
Collaboration as a Key Part of Business Continuity Planning
According to a recent Gartner BCP survey, 88 percent of organizations did not feel their Business Continuity Plan was prepared for the impact of COVID-19.
The 12 percent who did have a successful Business Continuity Plan leveraged models that are flexible, agile, and built to ensure resources and service capacity can support changing demand from suppliers, customers, and business partners.
In this whitepaper you will learn:
How to join the 12 percent
The critical elements of a Business Continuity Plan
Best-practices to creating a successful Business Continuity Plan
How to create a Business Communications Agility Plan
How to qualify a UC partner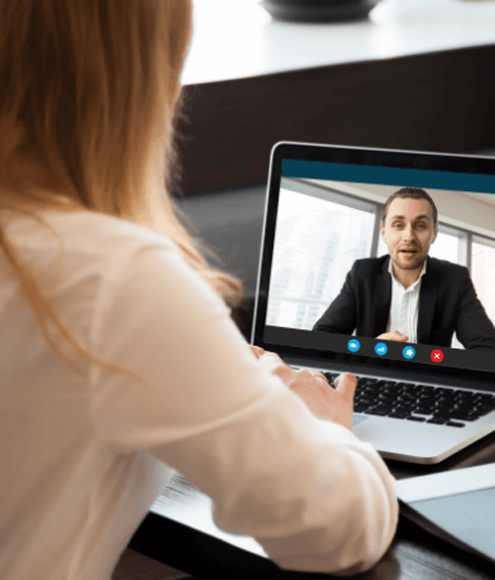 We believe that great service begins with great staff. We have a lot of pride in our culture and our staff's effectiveness in delivering solutions that drive positive business outcomes. If your enterprise needs a true technology partner to empower business development, Fidelus is a good fit.

Health Plan Provider
"I am continually amazed by the high quality of Fidelus's service delivery. Fidelus has done everything I have ever expected from a technology services company and more – it is a treat to work with them!"
— Manager, Unified Communications

Duane Morris LLP
"Fidelus's Engineers are very knowledgeable and technically proficient, but the most important attribute is the willingness to help resolve issues as part of a team. The project teams are subject matter experts, have a proven methodology, are dedicated to change management, and work as part of a team. I would be happy to recommend Fidelus to anyone who needs a UC partner."
— Brian Forbes – Telecom Manager

Non-Profit Organization
"From the beginning, Fidelus was very user-focused. They kept talking about our model, instead of the Fidelus model. We quickly realized that the core values and culture of Fidelus were completely aligned with ours."
— Chief Operating Officer
Fidelus's service offering