CLIENT CALL DASHBOARD
Powerful Communication & Business Tool
THE CHALLENGE
Information that is valuable at the time of interaction is scattered across multiple applications.
Opportunities to take advantage of this information from a relationship or business perspective is missed.
THE SOLUTION
The Fidelus Client Call Dashboard provides key information at the time of interaction when it matters most.
Information when you need it… at your fingertips!
Complete the form for details.
KEY FEATURES OF THE FIDELUS CLIENT CALL DASHBOARD SOLUTION Key client information presenting on ring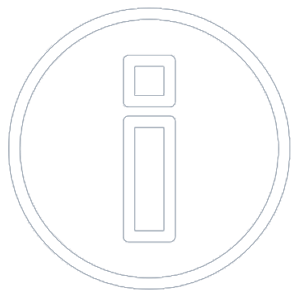 Gravitational information brought directly to the user in one click Maximize relationship
building Optimize business outcomes during interaction Eliminates the need to search for client information