[vc_row][vc_column][vc_column_text]Proximity brings flexibility to the meeting space
Cisco WebEx, the industry leader in video conferencing, offers many different ways to use telepresence. For example, in an online meeting the video feed of the person who is speaking is automatically displayed in an active speaker window alongside documents being shared. However, you many want to dedicate more of your screen space to your virtual meeting attendees. In fact, when using video in a conference room, you may want to use the screen to display your attendees, rather than documents. This is just one example of why Cisco developed Proximity. With Cisco Proximity, you are able to view meeting materials right on your personal device–all without WebEx meeting dial-in details. Proximity offers flexibility to meeting organizers, as well as to attendees. Those who prefer or require information close-at-hand are given the power to use their personal devices to control how he or she views data. Watch this video to learn more.
Connect to CMR Cloud with Intelligent Proximity
http://youtu.be/VCvX8FWIUzw
Start by installing the Cisco WebEx meetings and Cisco Proximity apps on your mobile device before your meeting. Once you are inside the conference room and have joined your meeting from your mobile device, you can pair devices. No dialing is required.With a paired device, you are able to scroll through presentations at your own speed. Plus, you can more easily see the materials and adjust sizing based on your own preferences.
Ready to bring Cisco Proximity to your business?
If you are interested in learning more about using Cisco WebEx in your office, drop us a line. We'd be happy to discuss some of the ways companies are using WebEx in your industry. We'll even help you identify use cases.[/vc_column_text][mk_custom_box bg_color="#f6f6f6″ bg_position="left top" bg_repeat="repeat" bg_stretch="false" padding_vertical="30″ padding_horizental="20″ margin_bottom="10″ min_height="100″][vc_column_text disable_pattern="true" align="left" margin_bottom="0″]

Fidelus Technologies is available to help you with:
Cisco WebEx, IP Phones, Telepresence, Proximity and more.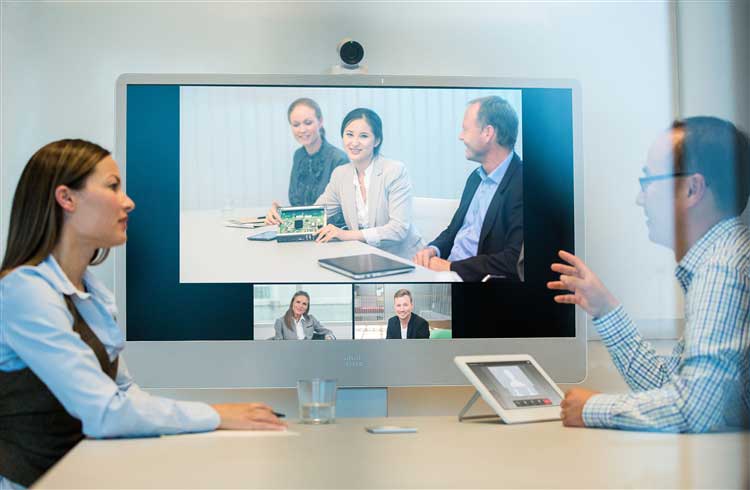 Learn More or Call 1-866-343-3587
[/vc_column_text][/mk_custom_box][/vc_column][/vc_row]