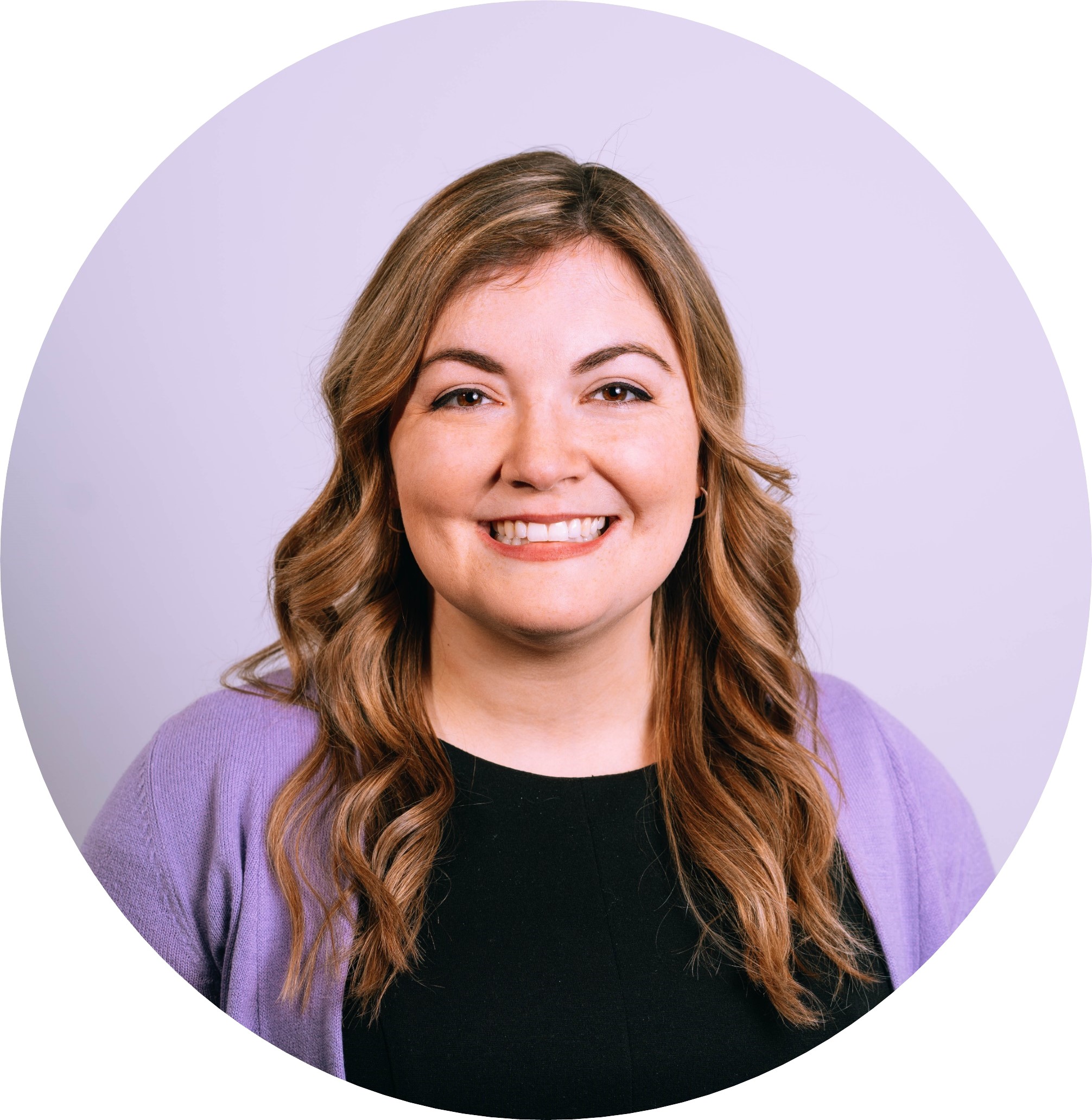 Written by Adoption & Evolution Team Lead, Carolyn Shea 
Whether you are working at home or in an office, communication is the key to success in any field and any organization. Instead of sending 100 emails per day, utilizing an IM&P (instant-message & presence platform) may help avoid email box clog and missed important information. 

1. Utilize the Search, Meet, and Call Bar
One of the quickest and most robust features is the Search, meet, and call field. Type in a first or last name in the field. Depending on your companies' settings, you may see people inside your organization and outside or only your colleagues. Try it out! Type in a name, you can quickly glance at their presence, click on their name to send a message, or give them a call on a Cisco phone or softphone by clicking on the calling icons.

2. Know your Presence Indicators
Webex will never stop you from messaging or calling, even if your colleague's presence is set to DND, presenting, OOO, or away. But to best maximize Webex, you want to know the 7 different presence status indicators.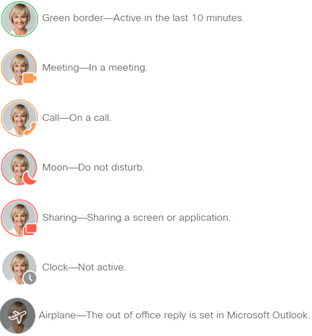 3. Create Spaces
Communication is the key to success to any organization. Instead of playing the game of telephone, group chats or "spaces" as they're called in Webex are an effective way to keep everyone in the loop. Create a space per topic or per project and invite each teammate who is working on the project. Just like emails, don't add extra people but don't add too few people. Utilize mentions in space to grab a team member's attention. Did you know you can even mention @All to notify all team members? Trainer Tip: I recommend using @All extremely sparingly so when there is a mention, teammates take it very seriously as an urgent matter. If the topic is less serious, utilize GIFs and emoticons to keep the chat fun.
3. Filter by Mentions or Unread Messages
If you are a Webex user and haven't clicked on the icon yet, you're missing out! After a weekend or time off, utilize the filter icon to filter by Unread, Notifications, @Mentions to All, and @Mentions to Me. Just like how you start your day by checking your email, clicking on the filter icon to review your messages is a great way to stay up to date on all messages, projects, and tasks.
5. Utilize the Mobile App 
There are so many great features in Webex and you can take them with you anywhere. Whether you are on a mobile phone or a tablet, Webex is a free download in the iOS App store or Google Play store. Download it today and utilize the Search field, messaging, softphone, voicemail, and so much more! What is your favorite feature on the mobile app? Let us know in the comments!
If you have any questions about Webex, Webex mobile app, or training, please contact Fidelus Technologies at 1.866.343.3587 or email solutions@fidelus.com.
You can also visit our website at www.fidelus.com and Get in touch with Fidelus today to learn more.