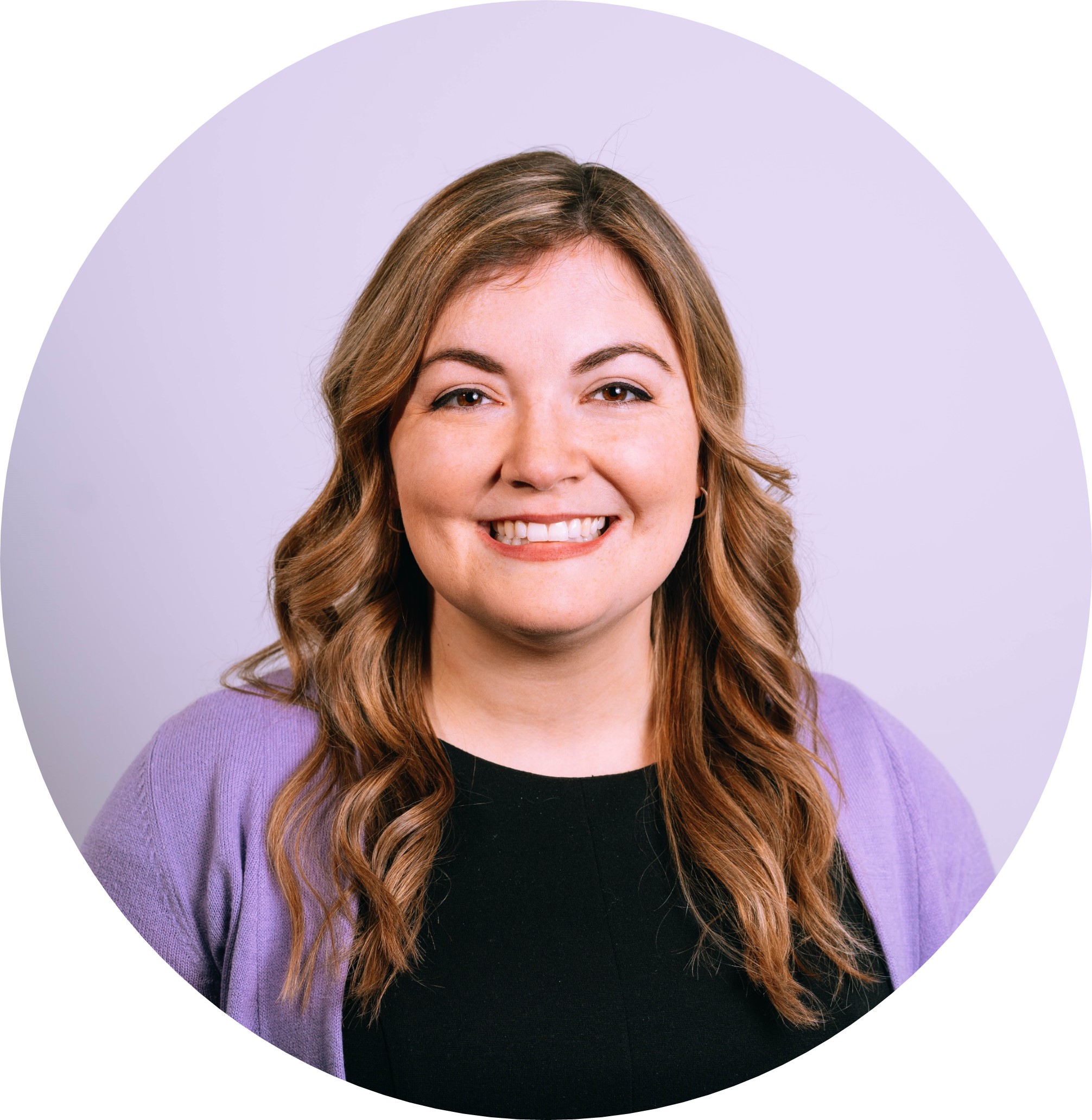 Written by Adoption & Evolution Team Lead, Carolyn Shea
You could call it virtual fatigue, Webex fatigue, or Zoom fatigue but whatever you call it, we are all feeling it after the COVID-19 pandemic and staying home for over a year. Whether you have found yourself in virtual interviews, meetings, small groups, trainings, audio calls, video calls the list goes on and on; virtual meeting fatigue is a real challenge that employees are facing. Below are top 7 tips to ease any and all meeting fatigue you may be feeling.
1. Schedule your meeting with a break
If you are scheduling a one hour meeting, try to cut your content down to 50 minutes to make room for one 5 minute break and 5 minutes for questions at the end.
2. Find a schedule that works for you
Do you work better in the morning? Schedule your mandatory meetings in the morning, when possible. Do you work better in the afternoon? Schedule your mandatory meetings after lunch, when possible. For anyone using Outlook Calendar, you can block off certain times in the day as "Busy" to assist you in being invited to less meetings per day.
3. Tap out (if you can)
If you feel like you can't give all of your attention to a meeting, ask the host to record the session and review it after when you feel ready.
4. Turn on a virtual background
You may be dreading your large schedule of virtual meetings but if you could try to add an element of fun like a tropical virtual background, it may be a fun way to spice up a long schedule of meetings.
**Interested in trying virtual backgrounds? In a Webex Meeting, select "Audio & Video" from the top tool bar and select "Change Virtual Background…"
5. Schedule a virtual happy hour
Doing fun things like a virtual happy hour or virtual coffee dates with your coworkers will weaken the negative association with virtual meetings.
6. Hide your own video
If you feel distracted by your own video in a virtual meeting, you can still engage in the video while shutting your own view off.
**In a Webex Meeting, select the – – – in your own video, select "Show my self view in a floating window" and select the "Minimize my self-view video"  icon
7. Should your meeting be an email?
All meetings hosts should assess whether a virtual meeting is needed or if it could be a detailed email.
If you have any questions about Webex Meetings, Zoom Meetings, or training, please contact Fidelus Technologies at 1.866.343.3587 or email solutions@fidelus.com.
Get in touch with Fidelus today to learn more.