What is SD-WAN and why is everyone talking about it? How did it become so popular? What benefits does it provide over my current WAN infrastructure? I hope the following information help to answers these questions.
A typical network I come across today consists of a couple (or more) data centers and many branch offices. All those locations are redundantly connected with multiple private-line type WANs (e.g. MPLS, VPLS, Point-to-point). The reason for the private lines is Quality of Service (QOS). The client has found the private networks will provide better quality than an internet-only VPN approach which is necessary for critical business applications (e.g. VOIP). Over the last few years, SD-WAN has taken over the main role as the company's WAN. SD-WAN is not a circuit itself, but rather a logical 'overlay' (e.g. VPN) that can utilize any physical 'underlay' (e.g. MPLS or internet-circuit) to connect the sites. The SD-WAN network can then implement logical packet-loss-mitigation techniques to make a physical circuit with 1-7% packet loss (i.e. internet) look like 0%, if you pick the correct vendor. This one reason allows companies to replace all private-line circuits with cheaper, higher bandwidth internet circuits that can be used for not only the WAN (e.g. office <> office) but also internet traffic (e.g. office <> google.com). This cost savings is in my opinion the biggest reason for the SD-WAN rise in success.
Benefits to SD-WAN:
1. Quicker fail over response time than native routing-protocols (usually less than one second)
2. The ability to load balance traffic across multiple circuits without complicated routing policies
3. Built-in encryption
4. Single pain of glass for configuration and monitoring
5. No longer reliant on routing to an MPLS provider (i.e. flexibility)
6. Easy mesh connectivity to the cloud
SD-WAN doesn't mean you must get rid of MPLS. Depending on the vendor, you may still need an MPLS-type service to provide that level of QOS. MPLS can easily be used as part of the SD-WAN fabric just like an internet circuit could be used. Therefore, transitioning to an SD-WAN fabric today while you are still under MPLS contracts is smart an easy. There is no need to go circuit shopping simultaneously.
SD-WAN can also be a great way to connect into the cloud (e.g. AWS or Azure). Traditionally the customer can connect their network to the cloud via either private-line or IPSEC VPN. Private line connections are generally expensive. IPSEC VPN connections commonly have some packet loss and can also be a headache to manage if you want to go with a mesh connection model. SD-WAN allows for an easy mesh connection to the cloud along with packet-loss-mitigation. Your cloud datacenter appears as just another office from the SD-WAN point of view and allows all offices to send traffic directly to the cloud without needing to transit your enterprise data center (i.e. hub and spoke) which adds latency.
Looking to get the most out of your network? Get in touch with Fidelus today to learn how we can help unify your network with SD-WAN.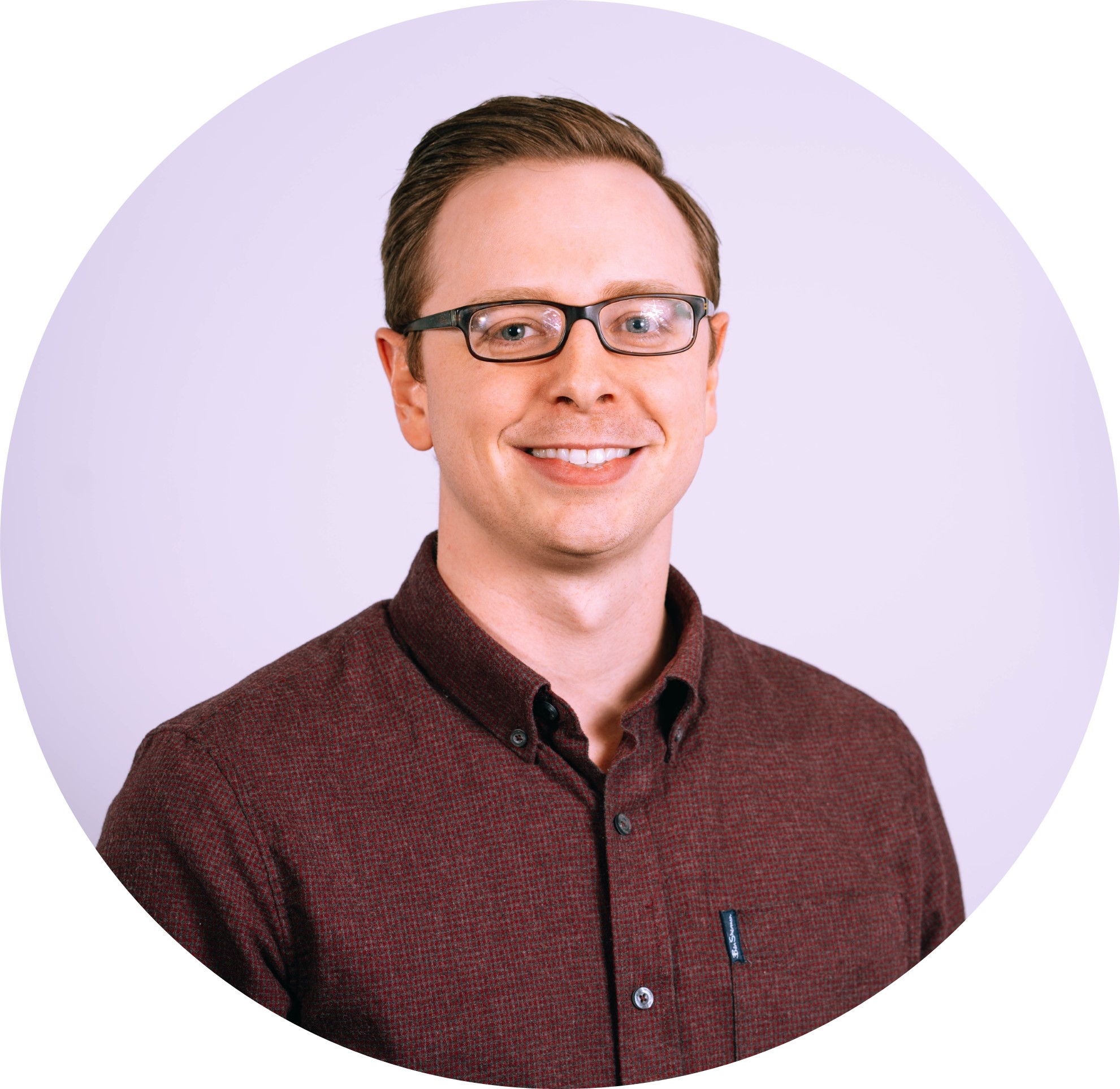 Written by Brandon Alexander, Practice Manager of Network and Security Services