As we said goodbye to another turbulent year, many of us at Fidelus wonder what new changes 2022 might bring. It comes as no surprise to anyone that the two previous years brought with them a rush of digital adoption which ignited unprecedented changes in the unified communications and managed services marketplace as organizations rapidly shifted to remote work. Although more and more companies are now beginning to return to their offices cautiously, the far-reaching effects of this shift remain to be seen.

With this in mind, we took a look at the most significant trends affecting our industry today and asked our experts at Fidelus to outline their predictions as we move into the new year.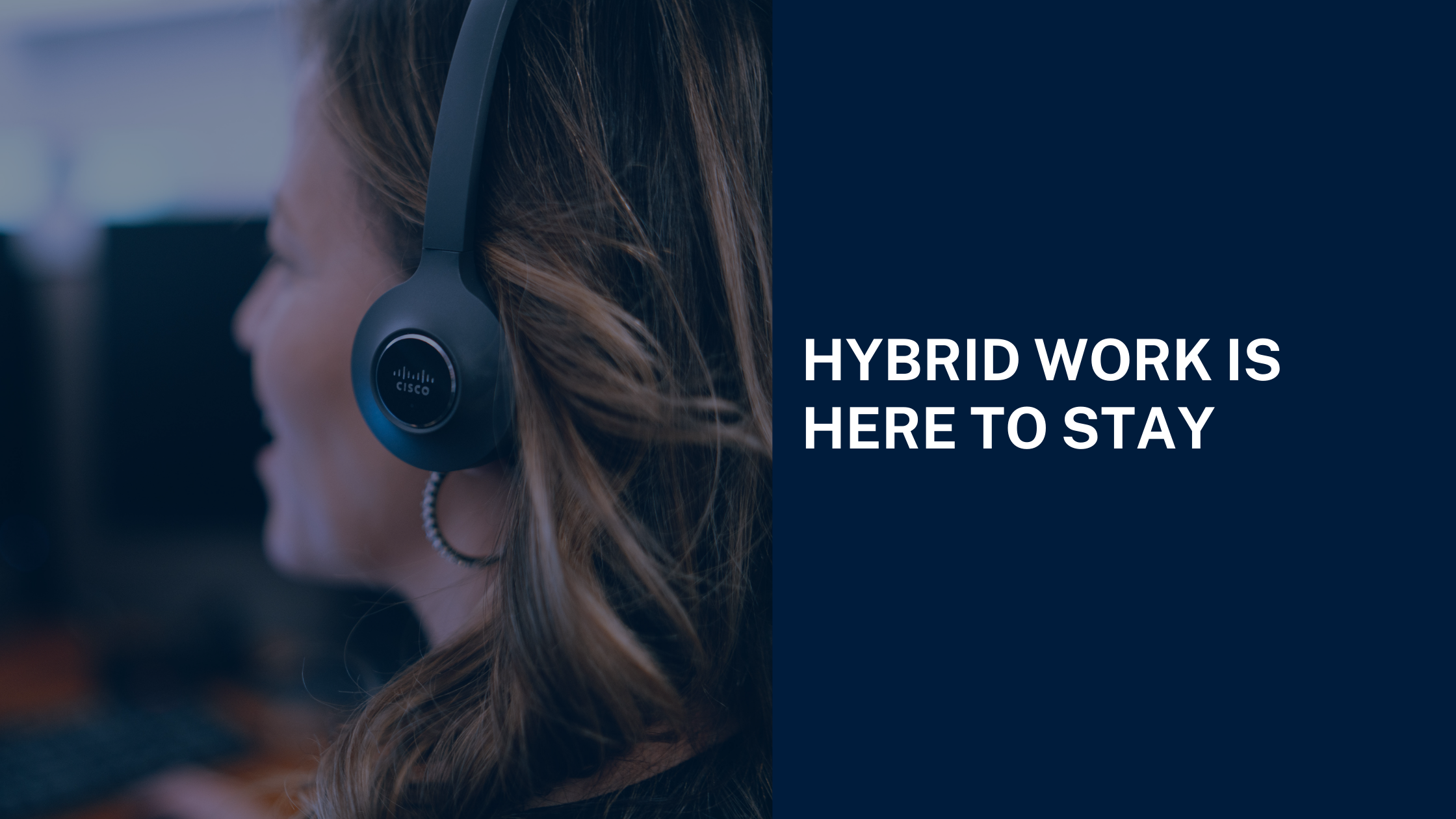 According to a recent study conducted by Gartner, 75% of hybrid or remote workers say their expectations for working flexibly have increased, and four out of ten employees are at risk of leaving if they are forced to return to an in-person office environment. With this shift in employee expectations, we can expect a long-term reinvention of our workforce, but what does that mean for the technology industry as a whole?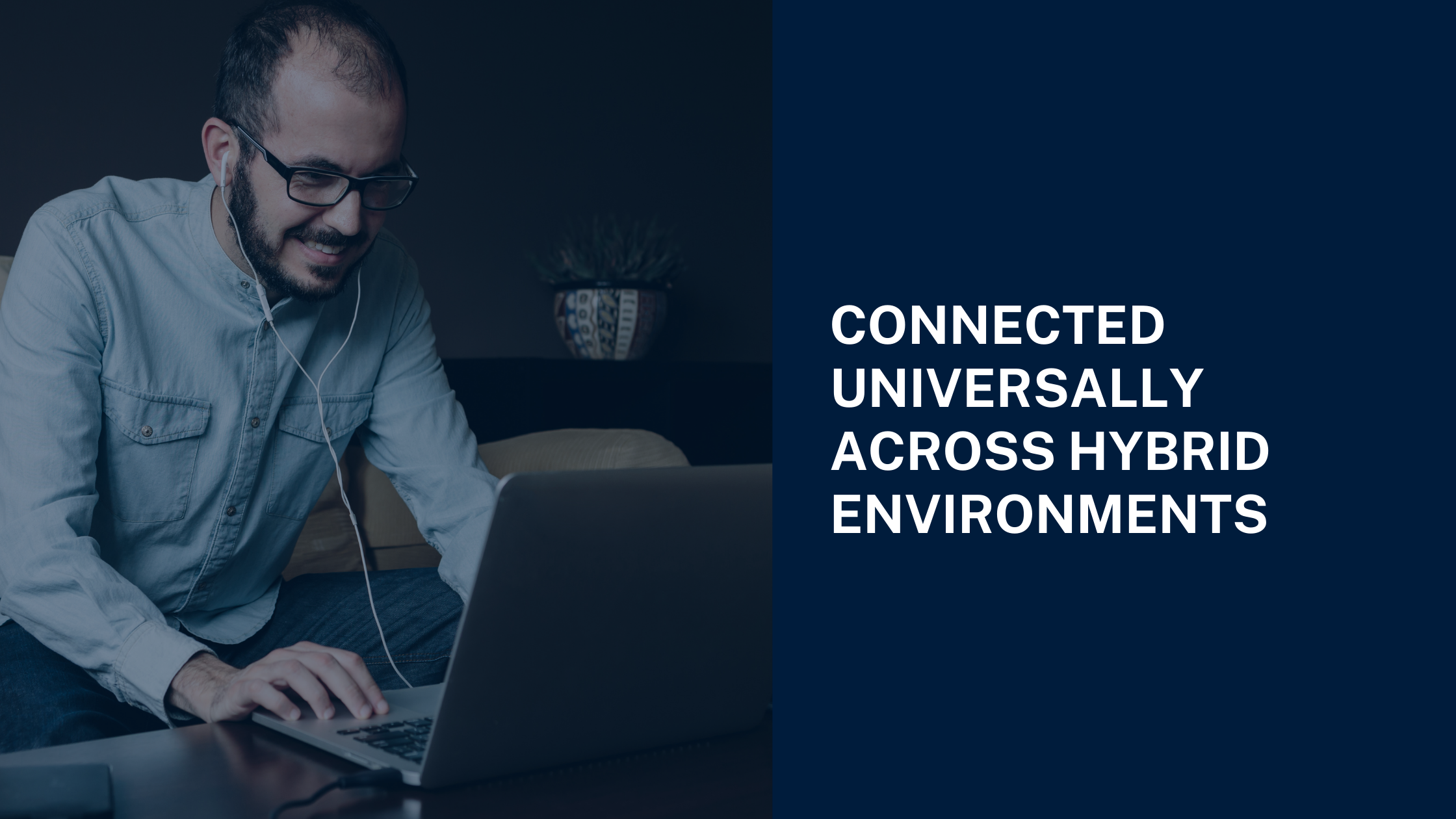 Given the unlikelihood that our modern workforce may ever fully return to the office in the numbers that we saw pre-pandemic, businesses have begun to rethink their workspaces to ensure that employees can continue to collaborate from anywhere effectively.
What does this ultimately mean when put into practice? It may mean that traditional office seating assignments, wired desk phones, and large meeting rooms will soon become a relic of the past in favor of a robust unified communication solution.
In the coming year, an organization that hopes to evolve with the changing workforce effectively will need a reliable end-to-end voice, video, recording, and chat tools that every employee has full, secure access to. Furthermore, these tools will need to be integrated into a multitude of devices, including our cellphones and personal laptops.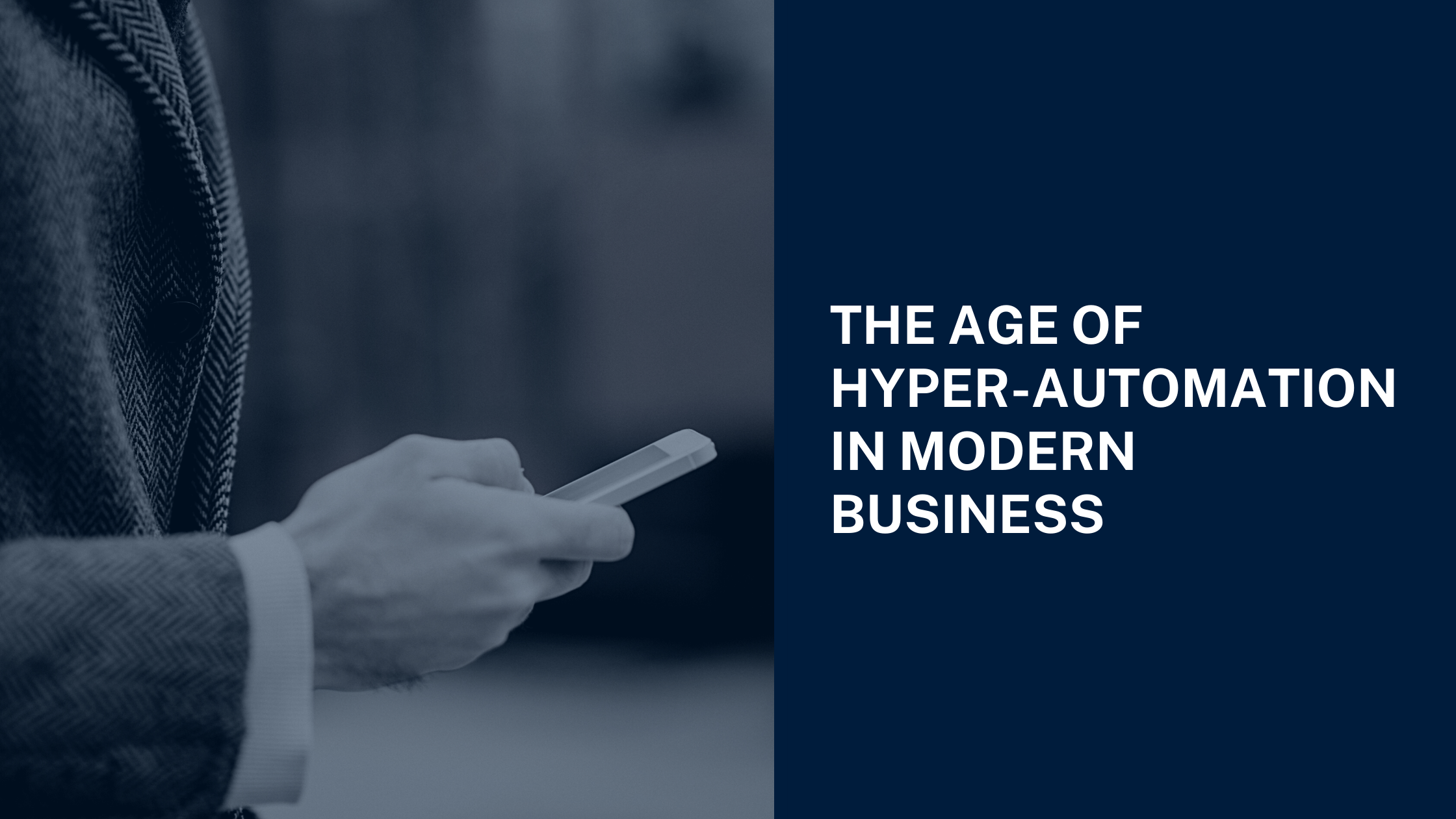 In their annual Top Technology Predictions, Gartner has asserted for many years that hyper-automation, or the idea that anything within an organization can be and should be automated, is crucial for any organization to keep up in a digital age.
In 2022, end-to-end hyper-automation will continue to be the primary driving force of digital advancement in modern business practices to streamline operational efficiency, ensure accuracy, enable scalability, and increase output.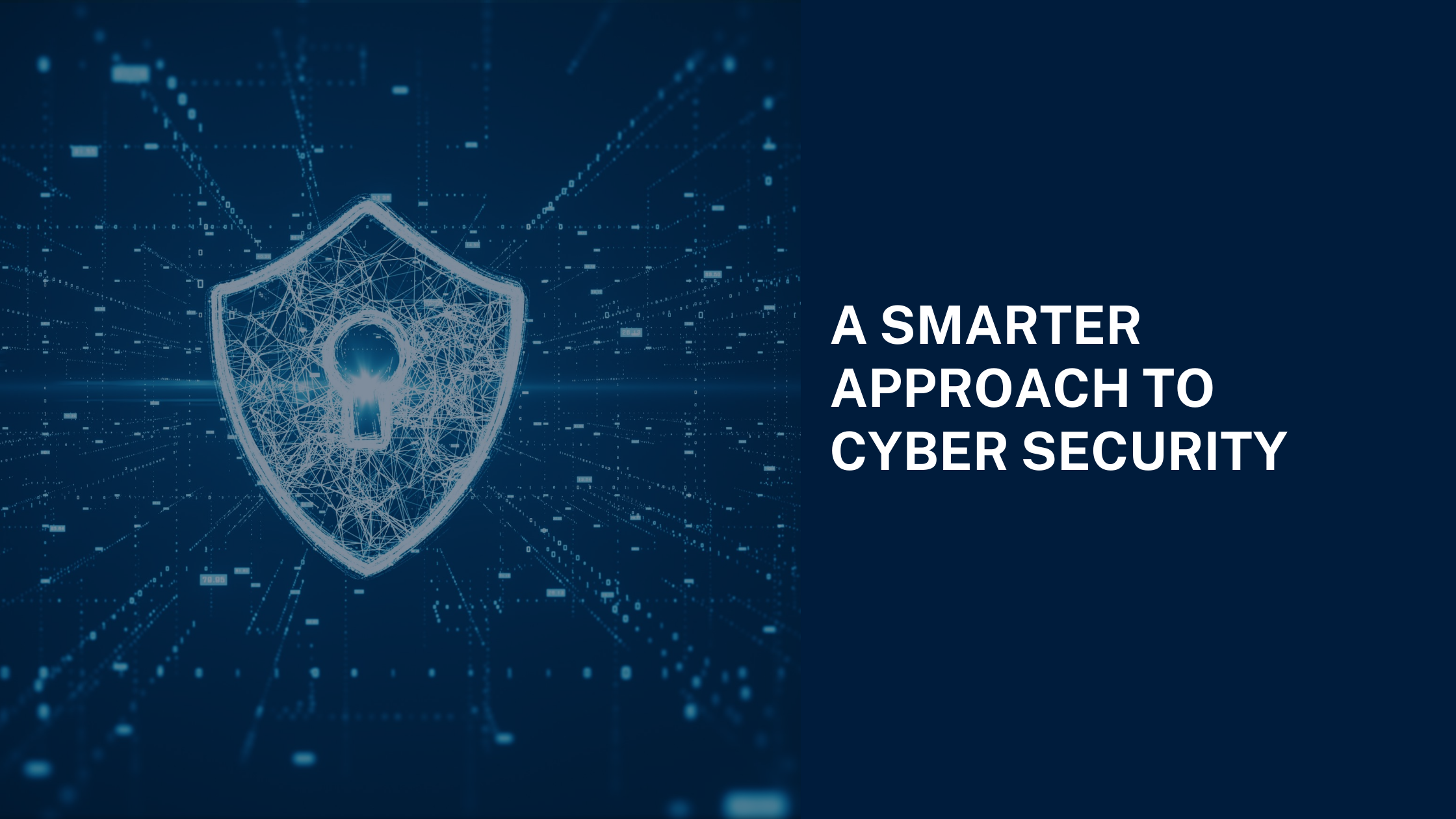 How workers collaborate with colleagues and clients has undergone a massive shift in the past two years through the steady adoption of unified communication tools and remote working devices. As our workforce continues to become more mobile and spreads into a global network, new cybersecurity risks inevitably follow.
According to Experian's 2022 Data Breach Industry Forecast, a halo effect from the pandemic with remote working and supply chain disruptions is set to give cybercriminals new opportunities to attack. Managing the evolving threat landscape is becoming increasingly difficult for organizations, contributing to more businesses than ever turning to cloud-based managed security services and co-management partners that they can trust.
With this in mind, we foresee a steady increase in businesses adopting a security-first policy in the coming year to combat potential vulnerabilities on their network. More than ever before, business leaders will need to instill a culture of security awareness and ensure that they follow all the best practices, from implementing multi-factor authentication to educating employees on how to identify phishing emails correctly.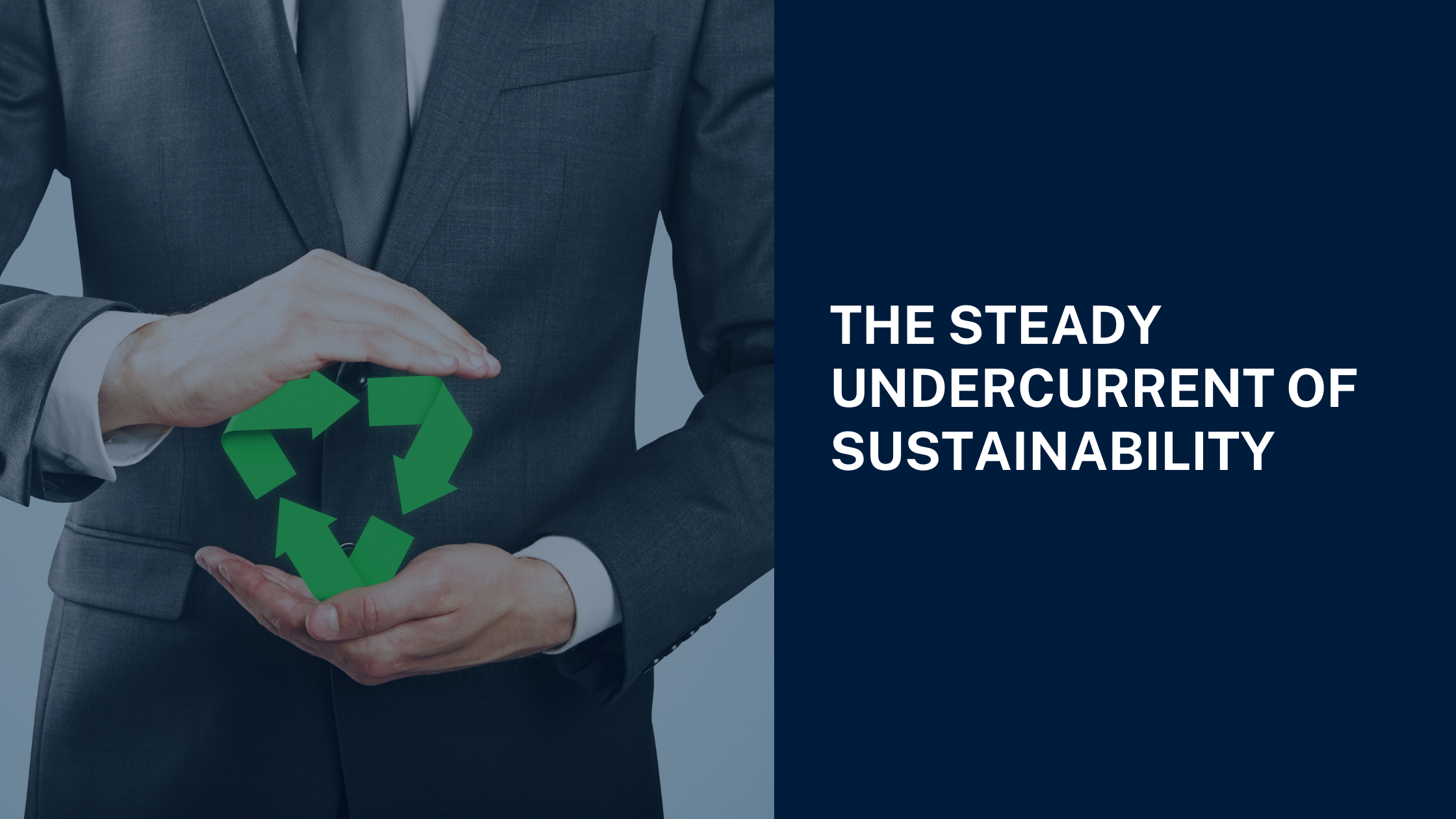 While sustainability and a focus on eco-friendly solutions can no longer truly be considered a trend within our industry, we feel that the scope of sustainability will widen considerably within the coming years and is something that we at Fidelus have been keeping a close eye on.
From how companies design and manufacture products to how they run their businesses – sustainability efforts will soon be embedded in everything we do to reduce environmental impact while operating in an ethical and trustworthy way.
Furthermore, we foresee it having an immense impact on the trends outlined above as it will be a driving factor in innovation moving forward. This could present itself within the industry in a myriad of ways, such as optimizing power consumption, reducing the carbon footprint by creating technology with longer lifespans, the downsizing of physical office space in favor of a remote workforce, or the adoption of Artificial Intelligence and Machine Learning technology to increase operational efficiency.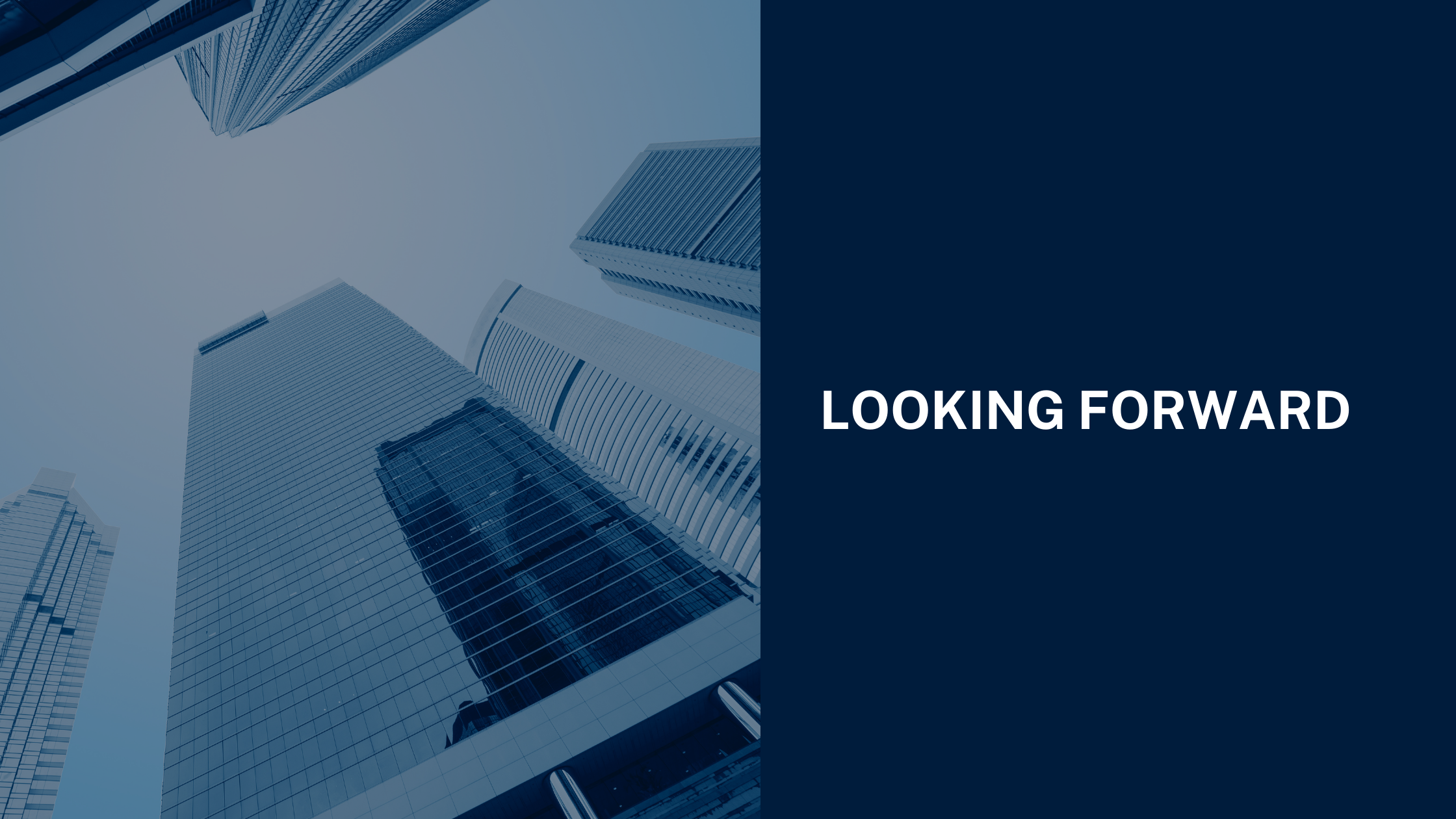 2022 promises to be yet another fascinating year. While it may not be without its challenges and obstacles, it will also bring with it a significant amount of opportunities. As always, we at Fidelus are looking toward the future with optimism and excitement.
Stay up to date on the latest industry trends and news from Fidelus by subscribing to our mailing list or calling us at 1.866.343.3587.